Posted on 28 June 2012
Section:
Daily Fashion News
Author: Sabrina Gaffney
|
More from this author >>>
We all love denim and we love that we can dress it up and dress it down. Now it appears deep black jeans, hot saturated tones, muted pastels and of course floral frenzy patterns have taken over. That's wonderful accept don't forget where it all started with that good old fashioned blue.
Blue denim continues to be a staple for timeless summer style but we need to remember all that we can do with this fantastic and possibly greatest ever invention within the fashion world. Simply paired with a crisp white cotton shirt and you have a fantastic look, no effort required to create.
Celebrities certainly feel this legendary look as seen with for example Kirsten Dunst who wears her button-front skirt with an effortlessly stylish blouse, knotted at the waist, and retro sunnies for classic vintage style. She adds that pop of colour with her red bag which seriously pops and sets the whole outfit off.
Rachel Bilson likes to do it ultra feminine selecting broderie anglaise with her denim jacket, while Cameron Diaz wears her traditional and fabulous blue jeans teamed with a slouchy tee for a crisp, casual and seriously fresh look.
When that sun is shining (it happens for us sometimes), strappy sandals, similar to that seen with Kirsten and Rachel's, are ideal with this relaxed look. However, a girl after my own heart, neutral ankle boots like Cameron's look amazing also and on a separate note, two birds one stone and all that, will keep your feet dry when the Irish weather lets us down.
Other ladies that love the look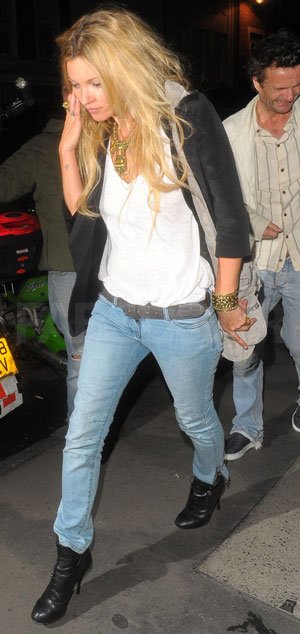 Author: Sabrina Gaffney
|
More from this author >>>